Strategialis : Stratégies Internationales
The group Stratégialis can help you to carry out the following steps according to your needs :
For several years, the specialists of our firm have been working in the legal field all over the world. We have created several products, assembling all the needs of an international entrepreneur, in one option. In addition to setting up companies, we offer a full range of services to ensure the life of your company.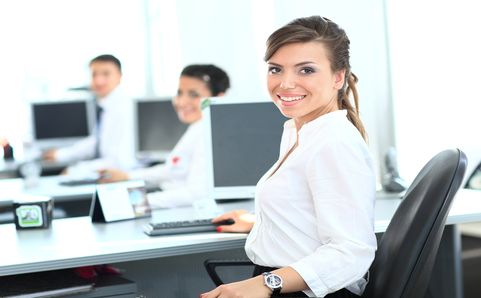 You can explore on our site
the benefits of locating abroad
Thousands of entrepreneurs around the world have chosen this option to maximize the profitability of their business.
Having a website is essential for any company today. That's why we offer free designing your website showcase. For more information.
click here
So, contact us immediately for a first appointment without any obligation, during which we can make a concrete proposal and financial estimation for you. Then, you will have all the information you need to decide about the future of your business.